Set your life to cruise control with novated leasing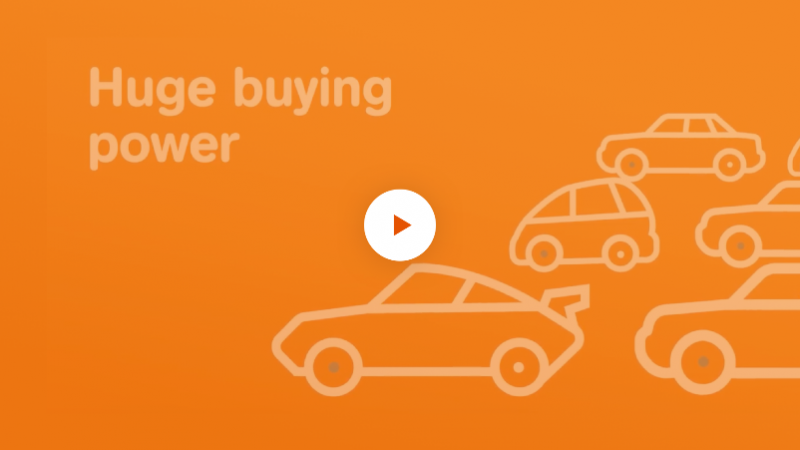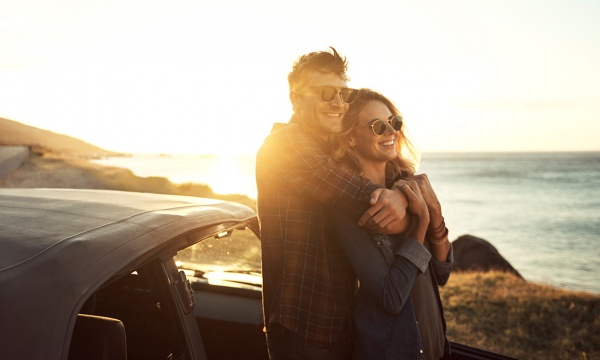 What is novated leasing?
A tax-effective way to drive the car you've always wanted
A novated lease is a three-way agreement between you, your employer and your choice of financiers. Salary packaging your car allows you to bundle not only your lease payments but all your car's running costs including petrol, insurance and servicing into one convenient payroll deduction. The two main benefits of salary packaging a car are the potential tax savings and the convenience.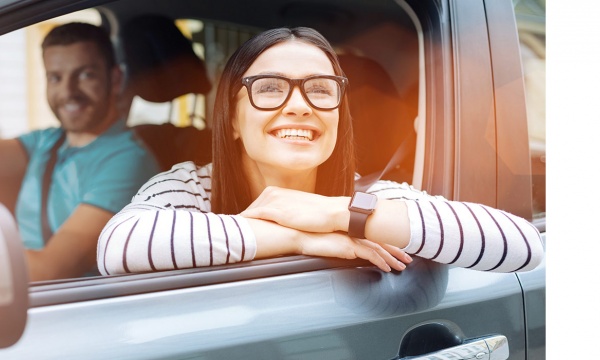 Novated lease benefits
A novated lease could benefit almost anyone who needs a car. You don't even have to get a brand new car – in fact, you can lease your existing vehicle or a pre loved one – and you don't have to be a high-income earner or drive lots of kilometres to benefit. 
Please note:
NSW Health strongly recommends that Employees obtain independent financial advice before entering into a Novated Leasing Agreement.

Double up on vehicle savings!
Need a bigger car to accommodate a growing family? Looking to downsize to something more economical? Seeking the performance that comes from having the latest model, or the safety of the latest driver-assist technologies? 
There are lots of reasons to consider upgrading to a new car and these great offers are a good way to make it happen today. There's never been a better time to get that new car smell for less!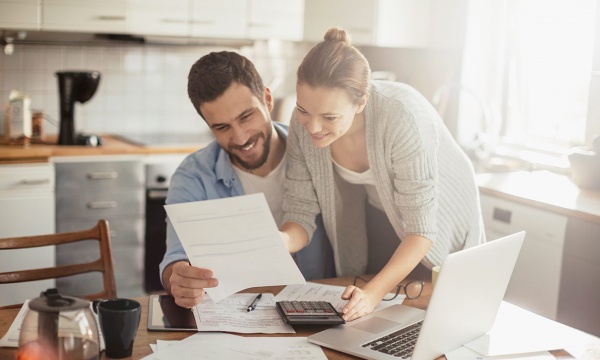 What do my novated lease costs cover?
A combination of your pre and post-tax funds are set aside for your novated lease to cover on-road costs associated with running and maintaining your vehicle – such as fuel, registration, servicing and insurance. 
Any contributions made in post-tax dollars towards your running costs can be used to reduce, or even eliminate, your FBT Liability. 
Maxxia also provides the following services: 
After-market inclusions without paying GST
After it has been ordered, you can add accessories to your vehicle such as tinted windows, a Bluetooth device or a parking camera – GST-free. 
Maintenance pre-authorisation with a fully-maintained novated lease
Maxxia's qualified mechanics will authorise work on your car using Maxxia's preferred service network to ensure you don't pay for anything you don't need, or you can choose your own mechanic.
Maxxia is here to help you understand novated leasing
How much could you save with a novated lease? 
Regardless of your employment status, income or how many kilometres you travel, a novated lease could reduce your taxable income and increase your take-home pay. Let's crunch the numbers.
Frequently Asked Questions
Salary packaging a car might seem complicated, but we've got you covered with answers to the most frequently asked questions.