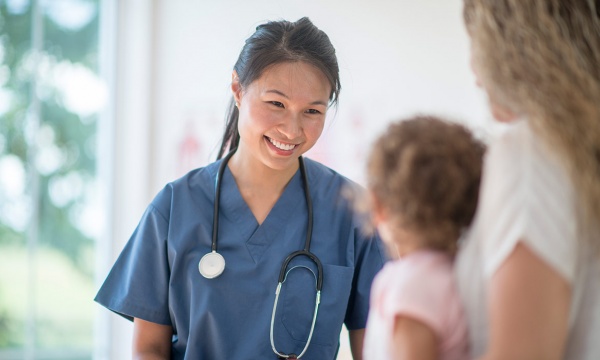 Explore the wide range of benefits provided by NSW Health
NSW Health – working in partnership with Maxxia – offers novated leasing as part of your workplace benefits program. 
With a novated lease, part of your payments come from your pre-tax salary, so your taxable income could be reduced and you may end up paying less tax throughout the year. The best part is, Maxxia does the heavy lifting for you. We can source your car, negotiate a great drive-away price, manage the paperwork and even arrange the finance and insurance.
Please note:
NSW Health strongly recommends that Employees obtain independent financial advice before entering into a Novated Leasing Agreement.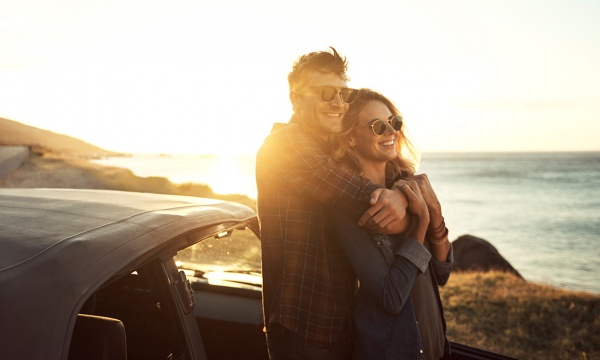 Novated leasing
Salary packaging a car could save you time and money
Did you know that as an employee of NSW Health you can salary package the car you've always wanted – and potentially save on tax? It's called novated leasing, but apart from "that thing where you save tax" what exactly is it?
Basically, a car is leased in your name, via your employer, and instead of paying with the money you have left over after tax, your lease is covered using funds from a combination of your pre and post-tax salary. 
Added to that is the convenience factor: all your car's running costs – fuel, insurance, servicing and the like – are rolled into one regular payroll deduction. No bill shock. No hassles.
Best of all, novated leases are 100 per cent approved by the Australian Taxation Office.
MAKE NOVATED LEASING WORK FOR YOU
Find out how much you could save or let us answer all your questions
How much could you save?
How much will a novated lease cost, and how much could it save you?
Frequently Asked Questions
The benefits are twofold: you reduce your taxable income, and boost your nest egg.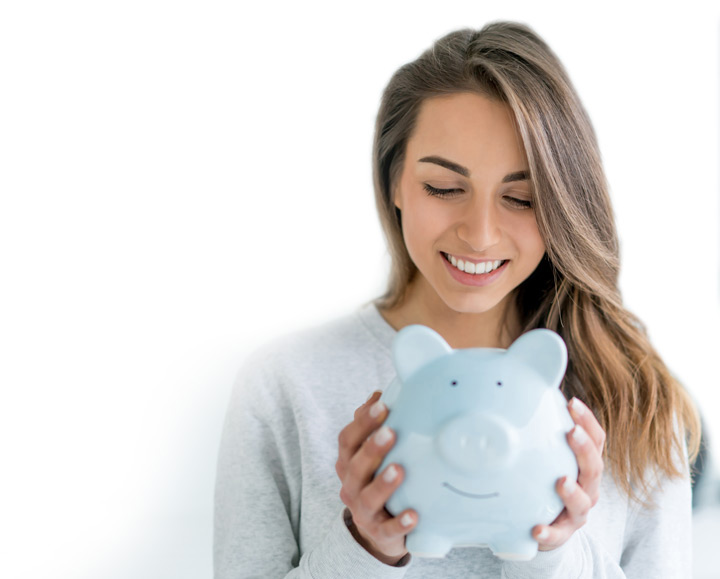 LATEST NEWS 
The latest news and industry stories