Spend before-tax dollars on living expenses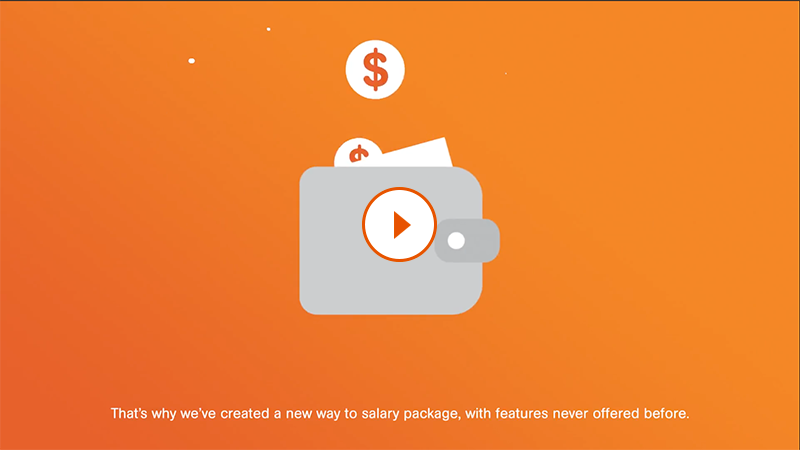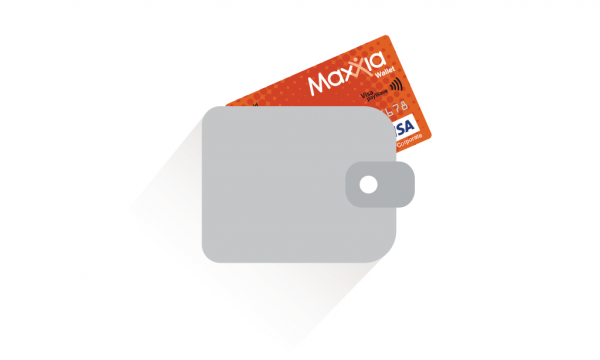 Launched in 2017
The Maxxia Wallet is a tap-and-go smart card that allows you instant access to Meal Entertainment and Salary Packaging benefits. With Visa payWave technology, the Wallet provides you with the ease and flexibility of spending your before-tax money when and where you want. You can access real time balances and account information via the Maxxia app.

Wallet customers can also enjoy the Everyday Savings program, which enables discounts and offers at hundreds of iconic retailers across Australia.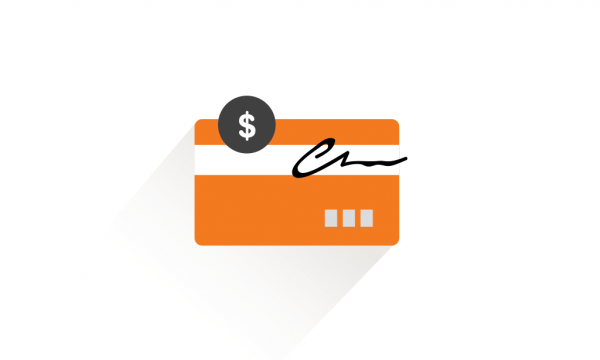 You don't need to spend the amount deducted each fortnight
In fact you can save up the balance for larger items, and enjoy the tax-free savings. The only spending deadline you have is the end of the FBT year (March 31), or if your employment ceases.